Permanent Regrowth
from $70.00
Semi-permanent
from $75.00
Half Head Foils
from $95.00
Full Head Foils
from $120.00
All packages receive a complementary toner with foils.
$10 Surcharge for colour only applications with no added services, prices listed are for colour only.
Half head Foils, Colour inbetween, Fab Toner, Cut & Blowdry.
from $210.00
Full head Foils, Colour inbetween, Fab Toner, Cut & Blowdry.
from $235.00
The Extras
Blonder! Brighter! Breakage? No way!
Repair, Strengthen & Protect your hair during lightening, colour and texture services, or indulge yourself with the premium treatment service at the basin.
Olaplex & Bondpro+
from $25.00
Soho offers Keratin Complex and Goldwell Kerasilk curl and frizz smoothing treaments. Provides long lasting transformation into perfectly smooth and soft hair.
Keratin Complex & Goldwell Kerasilk
Consultation & Deposit required.
Shampoo, Trim and Dry Off
from $55.00
Shampoo, Cut and Blowdry
from $70.00
Shampoo, Restyle and Blowdry
from $80.00
Just a Blowdry
from $43.00
Shampoo and Trim
from $40.00
The Soho Blowout Blow-wave
Not just your regular Blowdry, we spend a little more time styling your frock to something more beautiful and unique.
from $46.00
Waves, Curls and More Curls!
Who runs the world? Curls! (Please come with clean dry hair.)
from $50.00
Quick & Casual but a Lil' Fancy
For those days where you have somewhere to be & people to see, but don't want to do it "yourself." (Please come in with clean dry hair.)
from $80.00
Something a Lil' More Special
Maybe not as special as your big day, but special enough. Be imaginative, be that "WOW" as you walk into the room.
from $100.00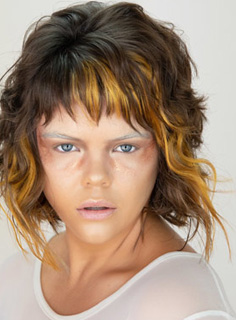 Cut/Colour/Style
Keeping up with new trends is hard, But Trusting your hair stylist is harder! At Soho we take the time to listen to you so we can get the results your looking for! Including Cutting, Colouring and Styling to make you feel pampered.
from $155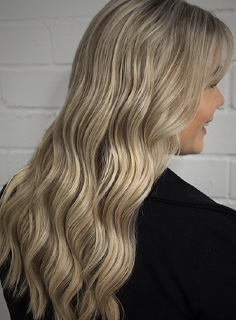 Bombshell Blonde
For those addicted to blonde. The bombshell includes full head of highlights, cleansing out those unwanted tones and re-toning to turn you into the bombshell you are! Bondpro, Toner, Style cut, Blowout and Curls included.
from $292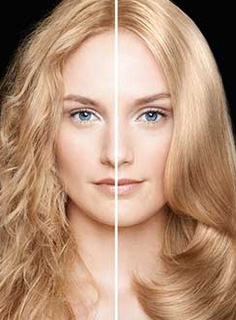 Keratin Smoothing
Is your Frizz just out of control? We offer keratin smoothing or curl relaxing services, using, Keratin Plys will get those crazy curls smooth or maybe you love your curl and just want the frizz reduced Kerasilk Keratin will do that for you! Call for your free consultation!
from $300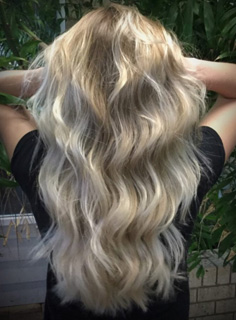 The Art of Hair Painting
Do you want to wear your own customized piece of artwork? Every application can be slightly different and is our most unique and sought after service. The Art of hair-painting includes your toner, Bondpro, Style cut, Blowout and Curls.
from $227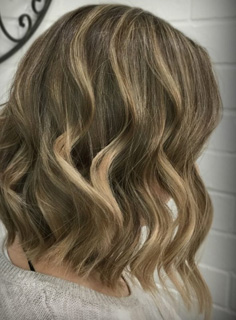 Bye Bye So-Home Job
You made the dreaded box-dye decision, and it turns out that "dark" isn't your colour. Well this is the package for you. Having realistic expectations is the first step. It can be costly, it can take time, but it will be worth every penny when you reach your dream colour. our goal is to maintain the health of your hair whilst gently lifting your hair 1-3 shades. full colour service including OLAPLEX, Stylecut, Blowout and Curls.
from $307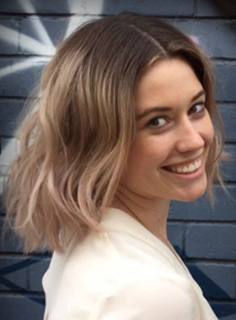 Cash me Ousside, I ain't got time for that
This is the perfect appointment for when you've clearly forgotten about that upcoming event. This will include a base break to smooth out those roots on blondes or to cover some unwanted grey. In and out in 90 minutes. Includes a Signature Blowout and Curls. 
from $110